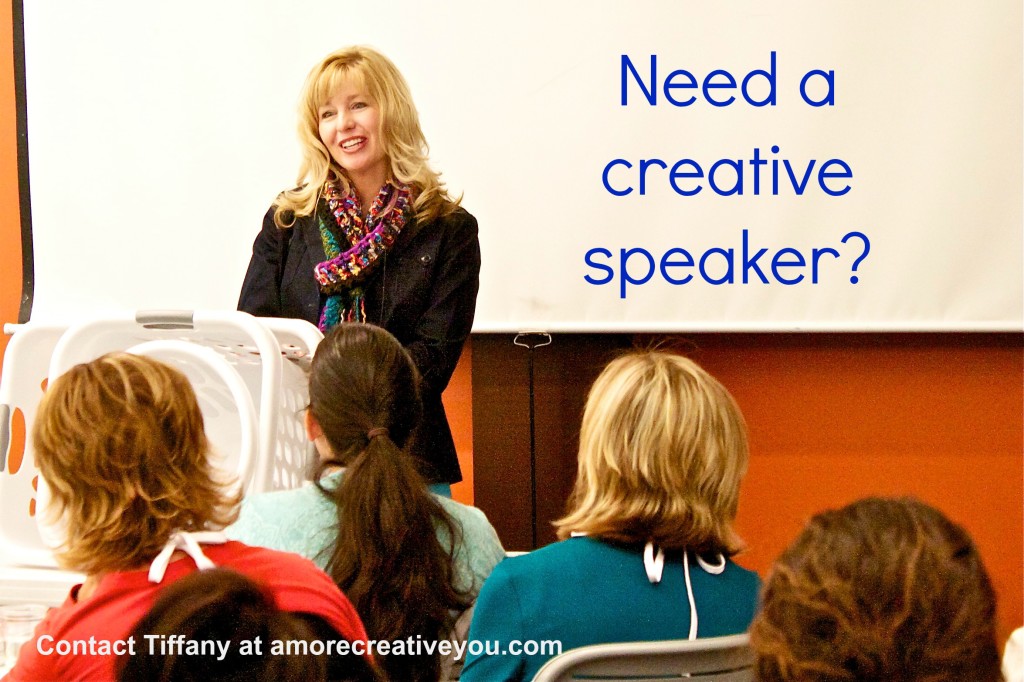 Are you in need a speaker? If so, I'd love to come and share a message that will inspire and motivate your audience. I speak on a variety of topics related to life. I speak about overcoming fear, walking by faith, discovering your purpose, using your creative gifts, getting unstuck and more. I love to inspire others to live a more joy-filled and peaceful life today. Who needs anymore stress? Not me. I've found so many people struggle with their confidence. We tend to doubt we have what it takes to share our talent with the world, so we do nothing and years goes by. We feel regret and defeat and then we get discouraged. We may feel like it's too late or that everyone else is already doing what we want to do so why try. Common struggles include: procrastination, fear, insecurity, perfectionism, comparison, busyness, and overwhelm. But there is hope for change and progress. Dreams can come true with the right mindset and support in place.
If you're interested in hiring a speaker for your workshop or retreat or conference, I'd love to inspire your audience to take action. If you're in Colorado Springs or Denver, Colorado, I'd especially love the opportunity to come and share with your group. I'm willing to travel within the US as well. I also work one-on-one with clients over the phone or in person if local.
Please contact me and let's talk.  I would love to brainstorm the possibilities of topics or themes for your event. I'm willing to schedule a time for a phone call to hear what you're looking for and to share my heart.
Thanks so much for your interest and I look forward to hearing from you.